Maha nabami 2020 greetings and events for the day
Maha Ashtami was celebrated with great fervor and bhakti yesterday. In the evening, the audience enjoyed brilliant dance performances by the three musketeers Ishaan, Jishnu, Tanisha as well as Ananya
Kindly note that today Puja will start at 9 am. Pushpanajali is at 11 am. Homa is at 12 noon. Evening Arati is at 7.30 pm. We will have dhunuchi naach today evening.
In our cultural evening program, we have our talented Arshie Banerjee singing solo. Her performance is her take on folk music. She will be performing a Bengali and a Hindi folk song.
We look forward to your presence today evening. We reiterate, the Bharati Durga puja is a members only event this year. Also, we should try to vacate the Hall by 10 pm.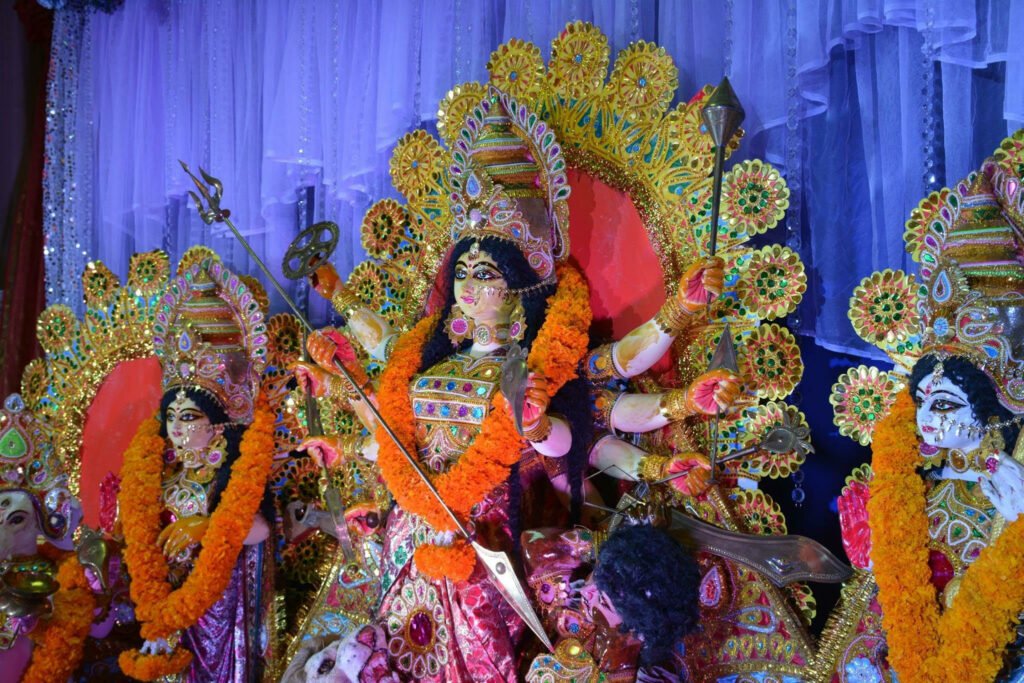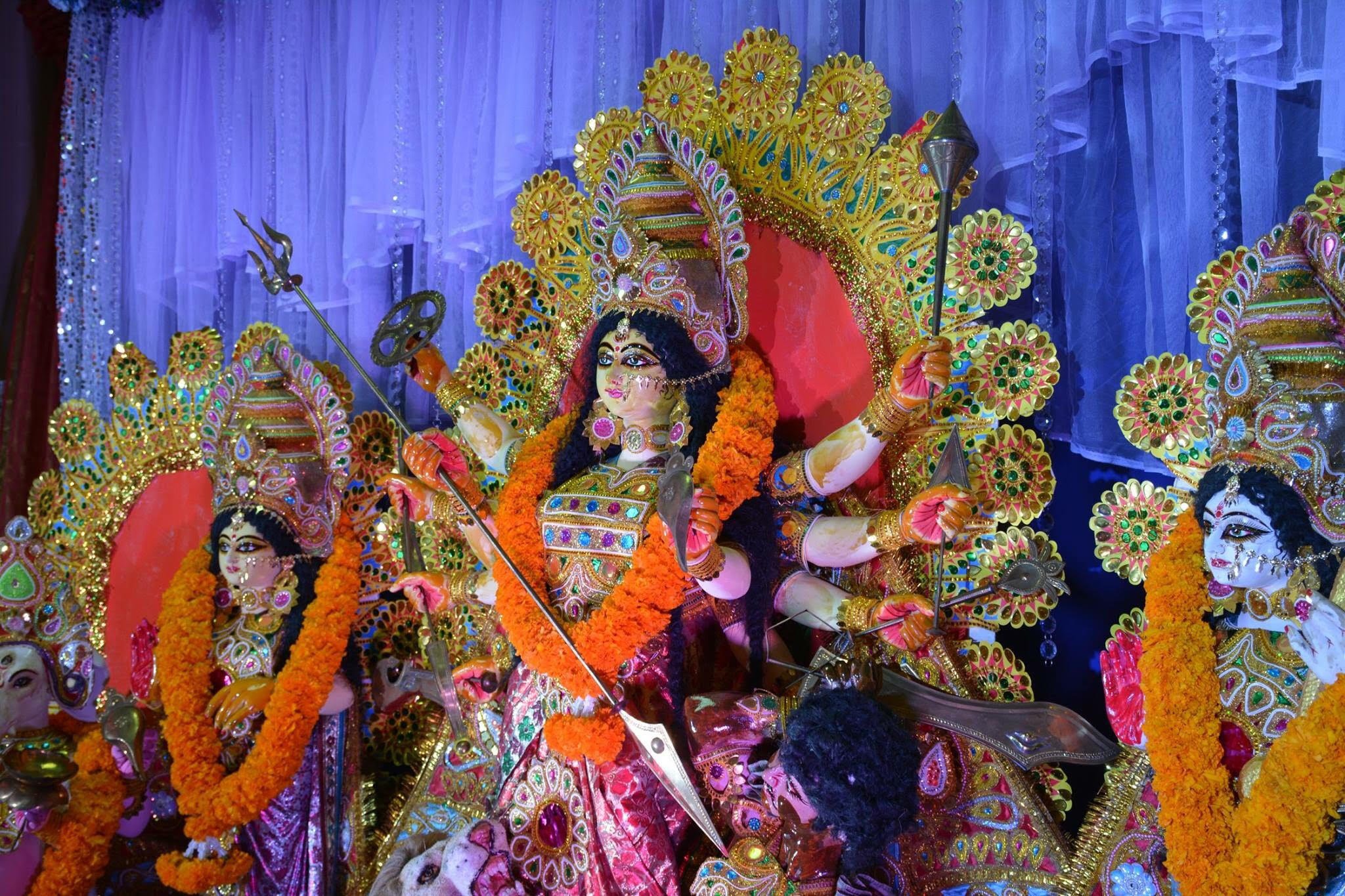 Waste time carefully! It's precious …
💞 Prefer to say 'Oops' rather than 'What if'
🥀Limited edition crackpot
❣ Free spirit
❣ Wandered into my home & ❤ it