Humble Tributes to Gurudev Rabindranath Tagore
We are very excited at how our Rabindra Jayanti preparations are coming along and look forward eagerly to share them with all of you on the 13th of May, 2023 at ITCC.
You are requested to arrive at the venue latest by 6:30pm in order to conclude the programs in a timely manner. Participants are requested to arrive by 6pm for preparations.
Program Schedule
| | |
| --- | --- |
| Time | Event |
| 6:30pm | Tea and Snacks (Members only) |
| 7pm | Rabindra Jayanti Program |
| 8:30pm | Dinner (Members only) |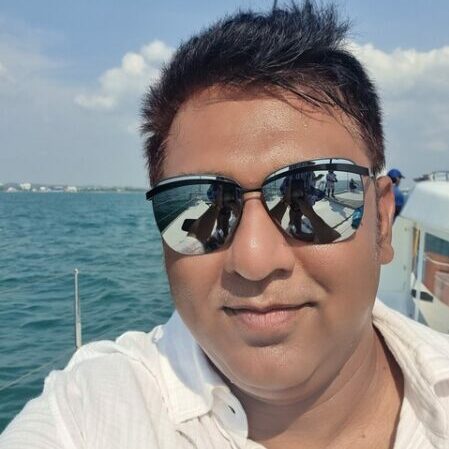 Sourjya lives and breathes all things tech – with more than 15 years of experience in strengthening businesses through Strategic Technology Planning, IT Empowerment, Enterprise Road-maps & Execution.