Bharati Celebrates Rabindra Jayanti 2023
It's that time of the year, when we celebrate, our very own prodigy of art and literature – Rabindranath Tagore – the man who led the Indian Cultural Renaissance and came to be known as one of the architects of Modern India.
Let us all get together to celebrate Rabindra Jayanti on…
Date: 13th May 2023 (Saturday)
Venue: India Thai Chamber of Commerce, Sathorn Soi 1
Time: 7pm
All members, who would like to participate in solo or group programs, please send your details to:
Sanghamitra Banerjee OR
Joyeeta Bose
Last date of registration for attendance or participation is 30th April 2023.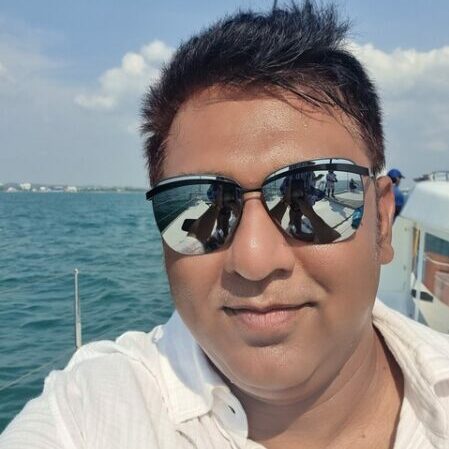 Sourjya lives and breathes all things tech – with more than 15 years of experience in strengthening businesses through Strategic Technology Planning, IT Empowerment, Enterprise Road-maps & Execution.