Annual Bharati Committee formation Meeting – 2023
With the advent of the New Year, it is time once again to retrospect, review and realign our plans for the engagements and activities of Bharati – the Bengali Association of Thailand.
It is hearty to have numerous new members in the Bharati family this year. With an ambition of steering the engagements to the next level, this is a big shout-out to call for more volunteers to come forward and participate in driving and organizing these events.
You may choose to volunteer based on your area of interest, past experience of organizing similar social activities, proficiency, and of-course on the basis of how much time one shall be able to devote to contribute to these activities.
For this purpose, we are calling for a meeting amongst all members to discuss and form the Bharati Annual Committee for 2023-24.
All Bharati Members are requested to kindly make themselves available for this meeting,
Date – June 5th, Monday 2023 (Public Holiday)
Venue – Nasir's, Trendy Plaza, Sukhumvit Soi – 13, Ground Floor
Time – 5:00 PM
Looking forward to seeing you all at the meeting!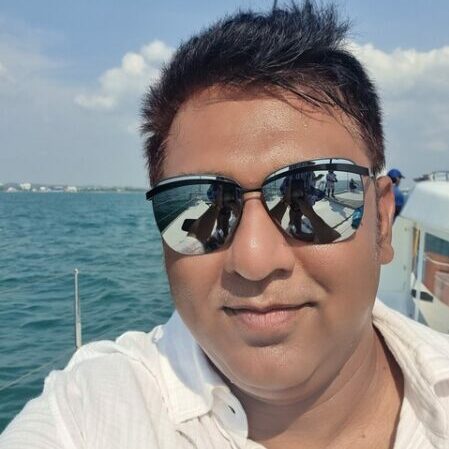 Sourjya lives and breathes all things tech – with more than 15 years of experience in strengthening businesses through Strategic Technology Planning, IT Empowerment, Enterprise Road-maps & Execution.