Bharati Family Picnic – 2022
As you all know, we are planning a Picnic outing for the members between 3rd Dec and 5th Dec. You are requested to confirm your participation by filling up the form that was sent to you via email.
We request your confirmation latest by 15th Oct-'22 so that the Picnic Committee can proceed with the venue finalization and booking. Kindly note that the details of the Venue and contributions shall largely be depending upon the number of participants and shall be shared at a later date.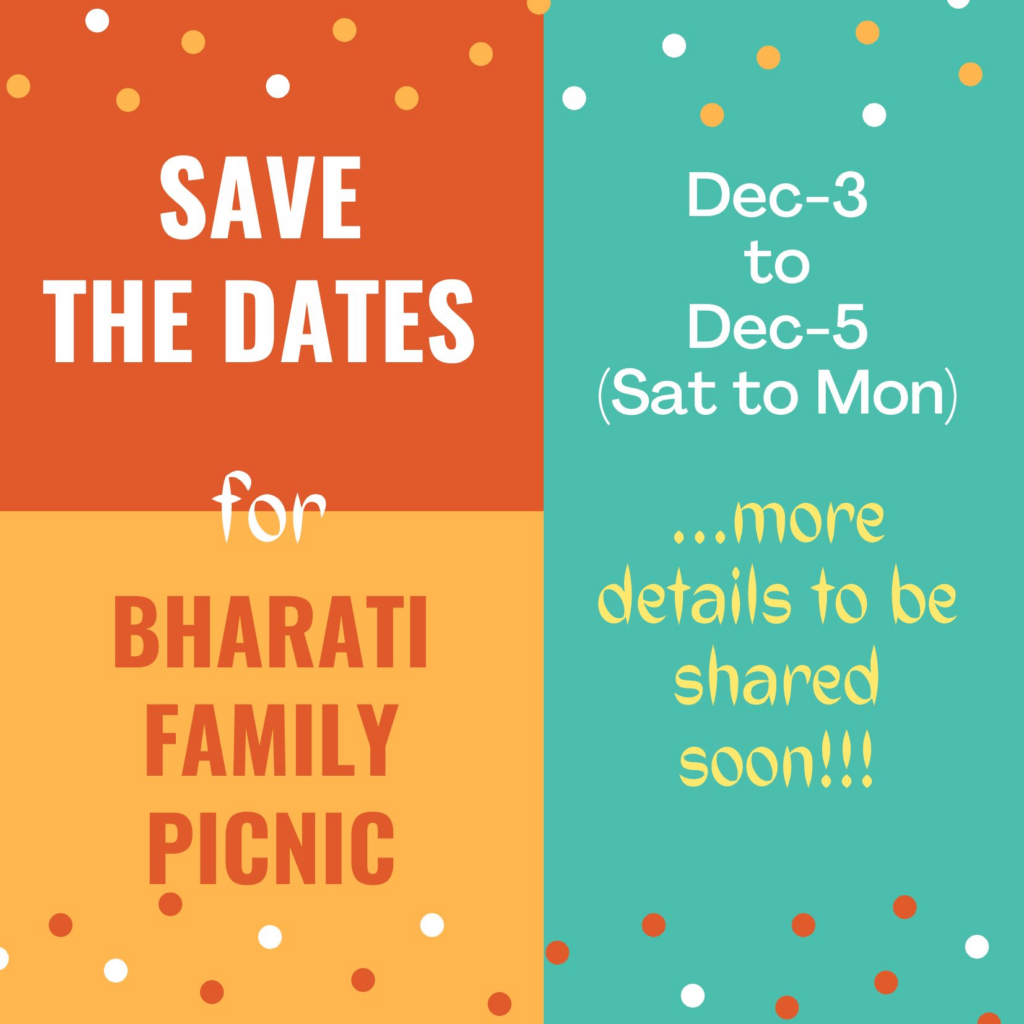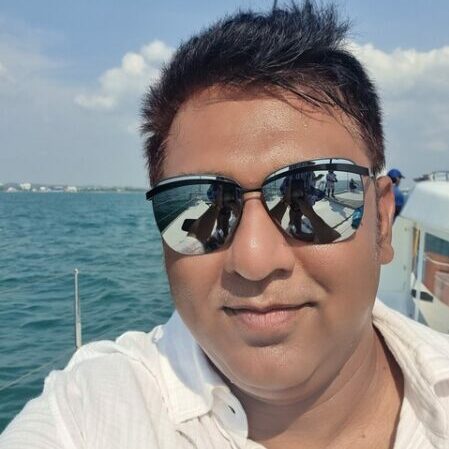 Sourjya lives and breathes all things tech – with more than 15 years of experience in strengthening businesses through Strategic Technology Planning, IT Empowerment, Enterprise Road-maps & Execution.