Bharati Family Picnic and Holi Extravaganza
To break the lull after the grand Durga Puja-'22 celebrations, the Picnic Committee has planned for a two night family picnic outing for all Bharati members.
What's more, the Picnic shall include the Holi dhamaal too amidst colours, music and dance right on the private beach of the resort!!
You all are invited to book your slots within 31st December, 2022.
Details are given below:
| | |
| --- | --- |
| Date | 4th Mar to 6th March, 2023 |
| Venue | Silver Beach Resort, Rayong |
| Cost (approx. for a family of 3) | THB 7,500 (based on your confirmations, the Picnic Committee will get into a hard negotiation and the final contribution shall be communicated later) |
| Transport | Members will take their own transport to and fro the venue, although members can tag along and arrange for transport in groups. |
Sharing a Holi celebration clip just to give you a glimpse of the fun and frolic in the offing…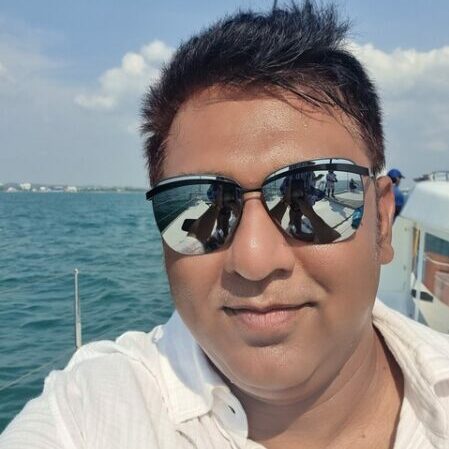 Sourjya lives and breathes all things tech – with more than 15 years of experience in strengthening businesses through Strategic Technology Planning, IT Empowerment, Enterprise Road-maps & Execution.