Puja 2023 – Food Committee & Guest Registration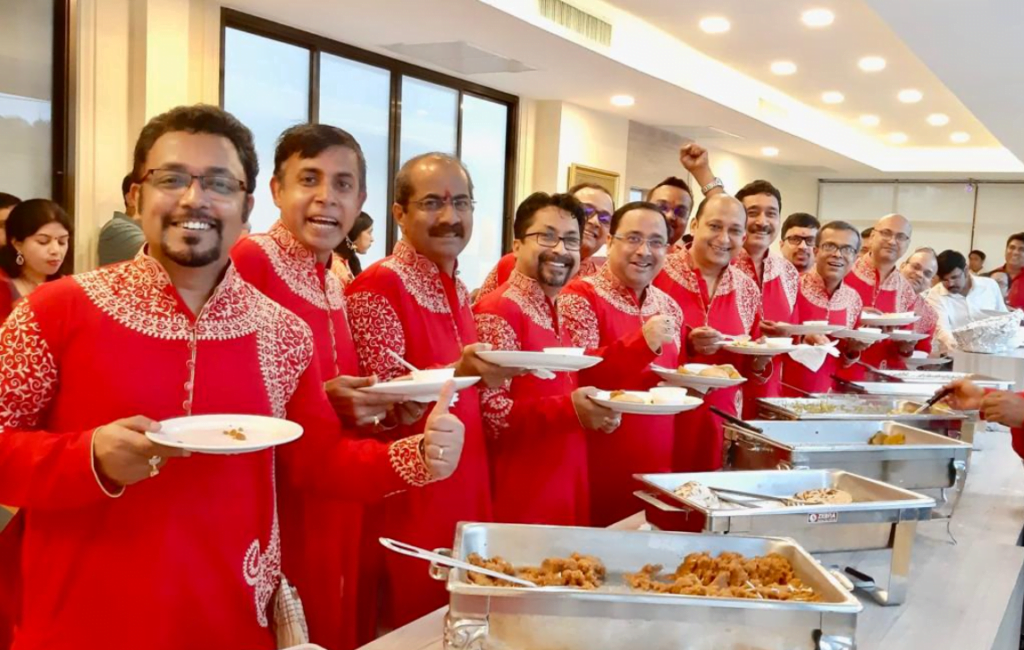 The Festive fervor has gripped us all and everyone is eagerly waiting for the Pujo-'23 celebrations to begin in a matter of few days from now.
A Baangali celebration is incomplete without a grand feast for the tummies….or our quintessential 'Bhuri Bhoj'.
Bharati Food Committee has the pleasure to announce that chefs from Kolkata have been flown in to prepare a sumptuous buffet spread during the course of Durga Pujo. This time around celebrating the essence of Durga Pujo a multi cuisine menu comprising of flavors from Bengal, North India and Indo-Chinese have been prepared with a special Non-Veg dinner on Nabami night.
Non-members can also participate in the Food Fest at a nominal cost. You are requested to share the following link with any of your guests in order to register them upfront for food. This will help the Food Committee ensure enough availability. Kindly note that the payment for the food can be made upfront and the receipt can be uploaded in the Guest Registration portal itself.
---
Here is the link again, in case you're unable to click on the button above: https://bharatithailand.com/durga-puja-2023-guest-registration-for-food
You may also share this QR Code with your guests or inquiries that you may receive, for easy registration.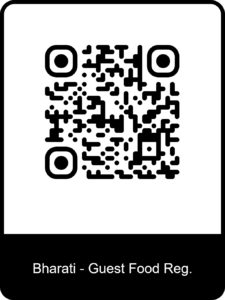 ---
For any further queries/clarification, kindly reach out to the following members of the Food Committee:
Subhashish Kar (+66 843601341)
Rajarshi Roy Choudhuri (+66 860122452)
Amborish Acharya (+66 910044959)
Looking forward to seeing you all during Durga Pujo.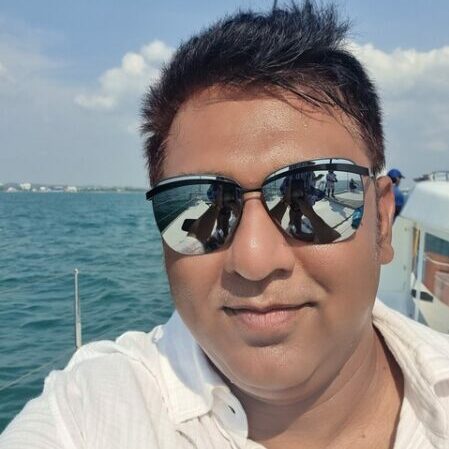 Sourjya lives and breathes all things tech – with more than 15 years of experience in strengthening businesses through Strategic Technology Planning, IT Empowerment, Enterprise Road-maps & Execution.