Durga Pujo 2023 – Men's Special Attire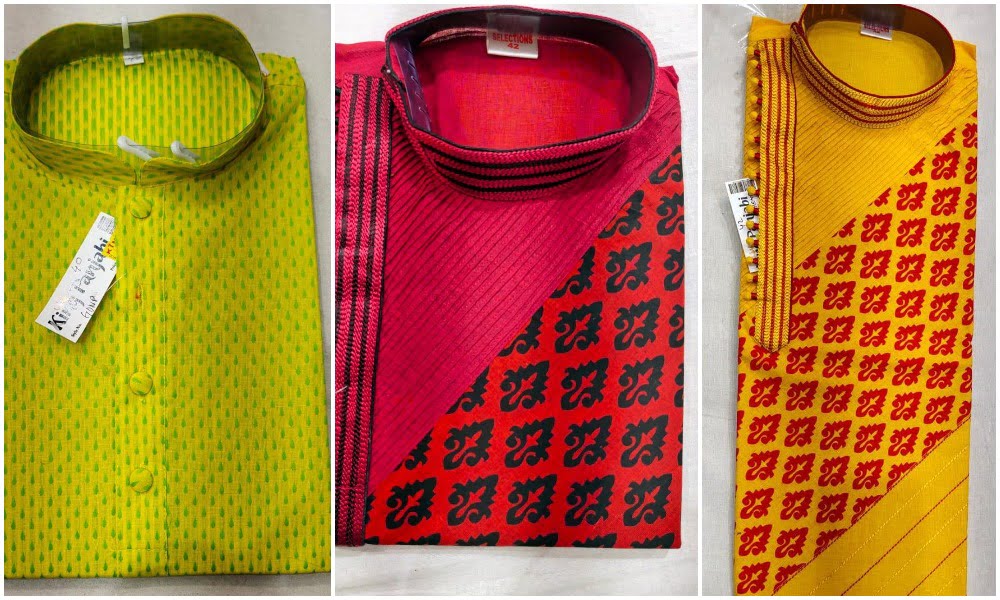 As most of you must be aware that this year there has been an initiative for the men to wear a special attire (Punjabi) on one of the days during the Durga Pujo '23.
It has been decided that the men shall wear the Punjabis during the morning hours of Maha-Ashtami (Sunday, 22nd Oct).
Please do not forget to dress up in the Pujo special Punjabi on Maha Ashtami day!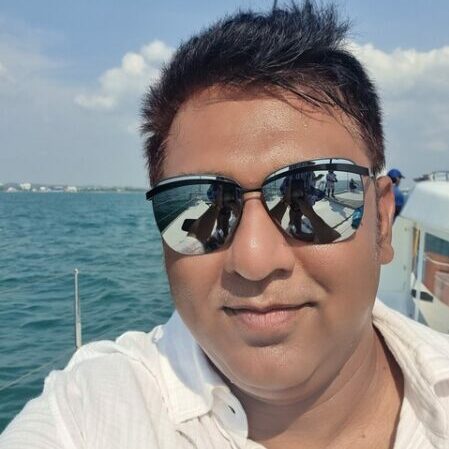 Sourjya lives and breathes all things tech – with more than 15 years of experience in strengthening businesses through Strategic Technology Planning, IT Empowerment, Enterprise Road-maps & Execution.