Greetings on Maha Soshti 2020 and Events for the day
Maha Soshti is finally here, ushering in five days of puja and festivities at Bharati. Members pitched in yesterday enthusiastically to set the stage for the puja celebrations from today.
Kindly note the morning Anjali is at 11 am. The evening arati will be at 7.30 pm.
Today's evening program will start at 8.00 pm with Agomoni, invoking Ma Durga. The program by the Agomoni group has been directed by Randeep Bhattacharya. At 9.00 pm, we will have a table recital by Kabeer Yogesh. And finally, at 9.15 pm, we will have a meet and greet session of New Members.
We look forward to your presence today evening!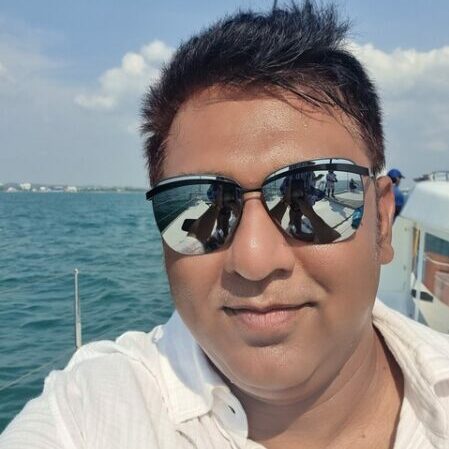 Sourjya lives and breathes all things tech – with more than 15 years of experience in strengthening businesses through Strategic Technology Planning, IT Empowerment, Enterprise Road-maps & Execution.