Vasant Panchami – Saraswati Puja 2021
Greetings!!
See you all today evening (Provided you have already confirmed to the organisers) at India Thai Chamber of Commerce, 13 Soi Atthakan Prasit, Thung Maha Mek, Sathon, Bangkok 10120 at 7 PM sharp. Let us celebrate Vasant Panchami together and pray to Ma Saraswati. Prasad and dinner will be served after the puja.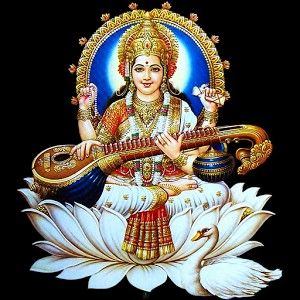 Vasant Panchami, is a festival that marks the preparation for the arrival of spring. The festival is celebrated by people in various ways in different part of India. Vasant Panchami also marks the start of preparation for Holi, which take place forty days later. Because any season's transition period is 40 days, and after that, the season comes into full bloom.
This is a "Member Only" event and we would request only those members to come who have already confirmed to organisers beforehand.
Waste time carefully! It's precious …
💞 Prefer to say 'Oops' rather than 'What if'
🥀Limited edition crackpot
❣ Free spirit
❣ Wandered into my home & ❤ it